Contact
Thank you for considering Ageek4less Computing Solutions as your trusted technology partner. We are dedicated to providing top-notch technology solutions tailored to meet the unique needs of small businesses like yours. If you have any questions, inquiries, or would like to explore how our services can benefit your business, we invite you to get in touch with us.
Our team of experts is ready to assist you in finding the right IT solutions that will enhance your efficiency, productivity, and security. Whether you're looking for PC sales, networking assistance, technology consultation, cloud computing and backups, VOIP services, e-merchant services, or internet concierge services, we have the knowledge and expertise to meet your requirements.
11300 West Rd Suite #30
Houston, TX 77065
+1 713 581 4059
+1 346 300 4004 (fax)
info@ageek4less.com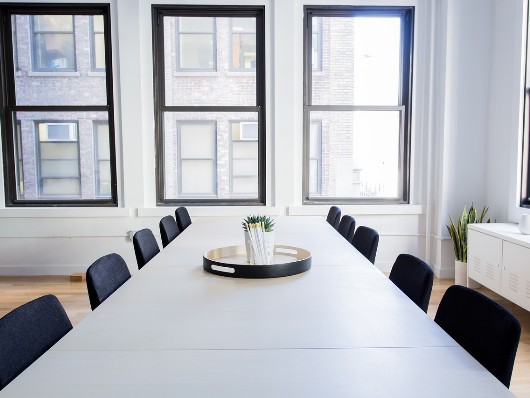 Book US
Let's chat. Send us an email and we'll start discussing your IT needs.